The confrontation between current national champion Valentín Bravo and the only star in chilean pro wrestling, the actor who became a wrestler, Ariel Levy in a main event scheduled for one fall, for the title of Chilean Pro-Wrestling National Champion.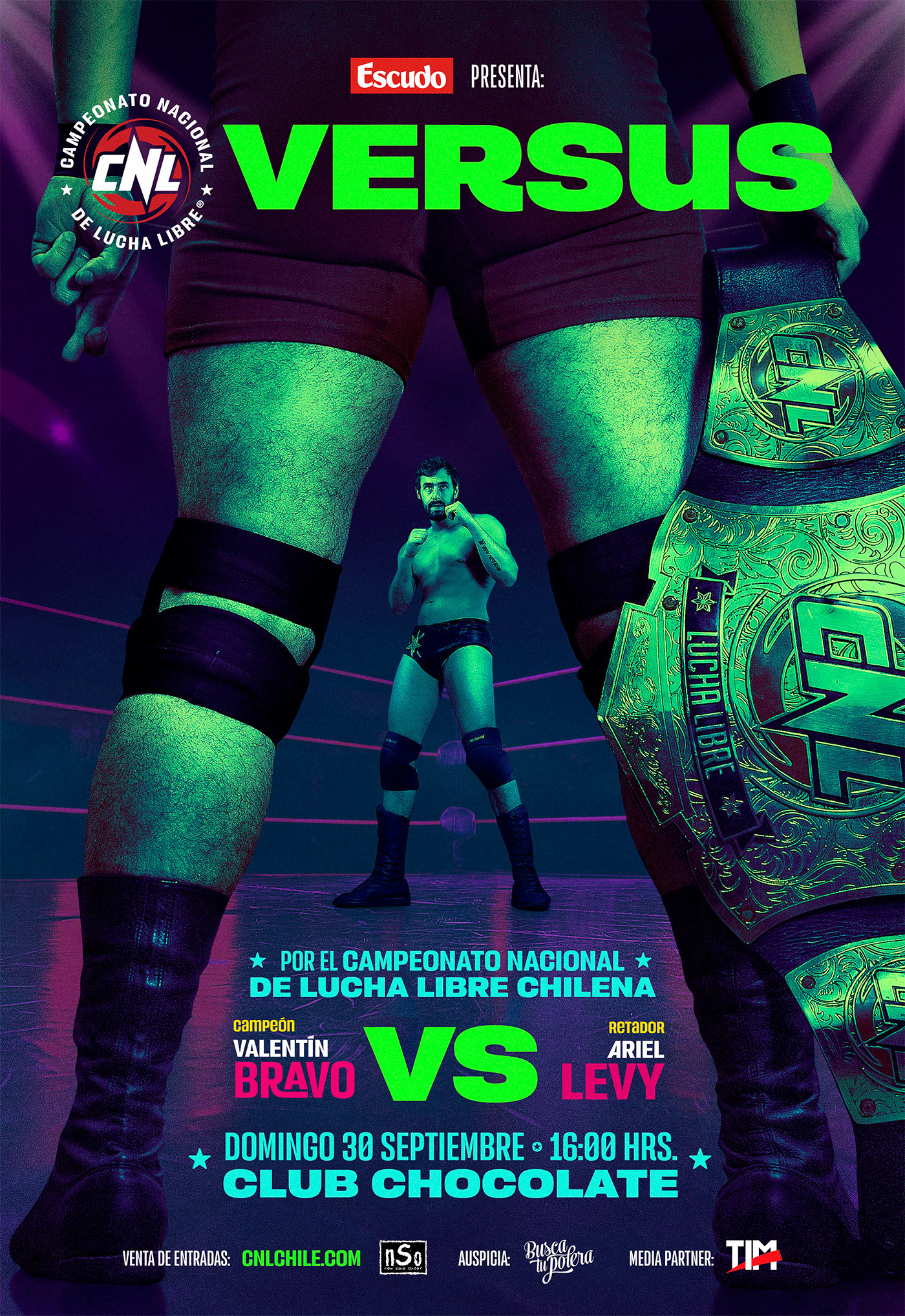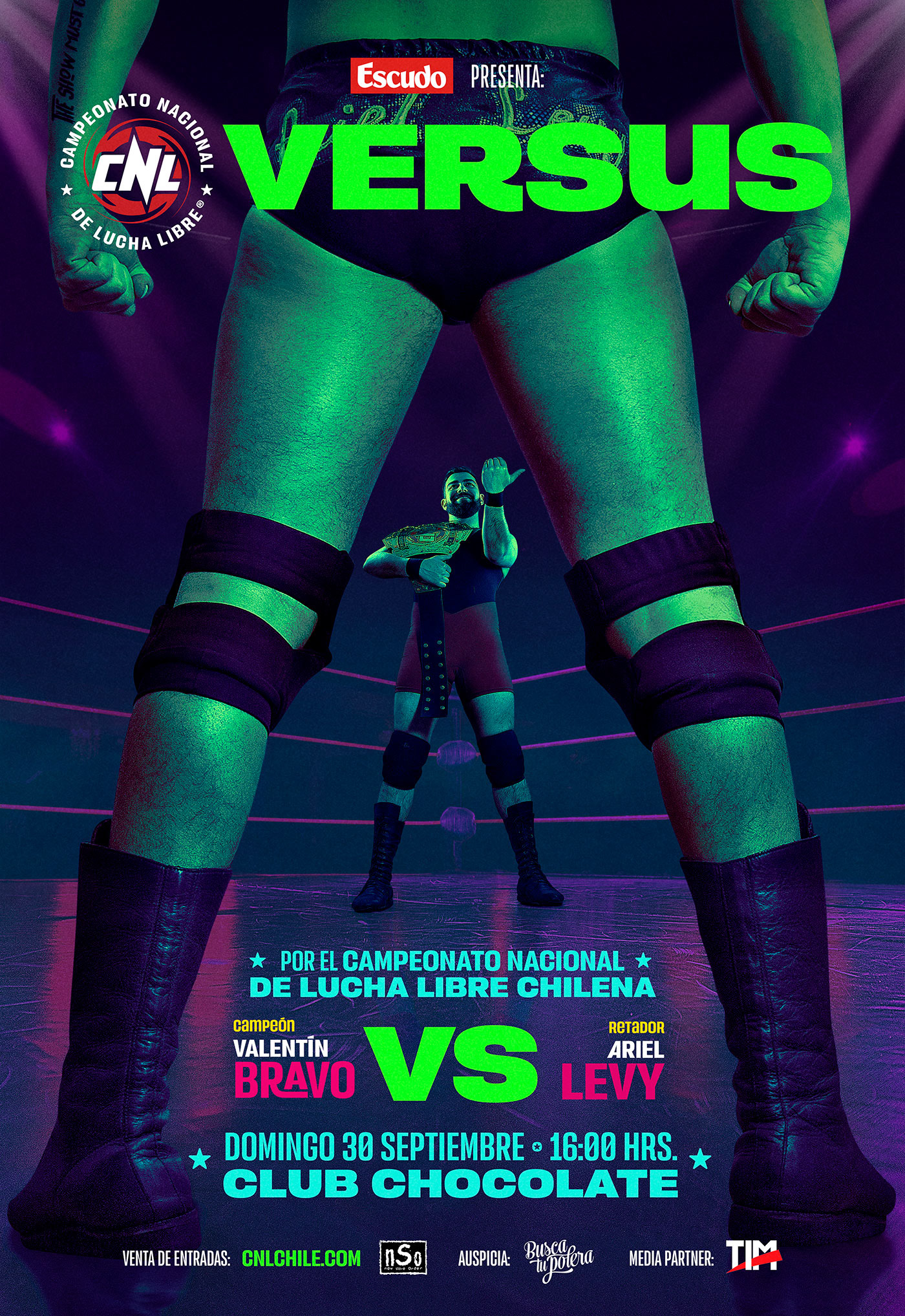 The odds are divided, so we designed a twin set of posters that the fans could share and make their own, depending on who they supported.
Match card announcements are in progress. More matches coming soon.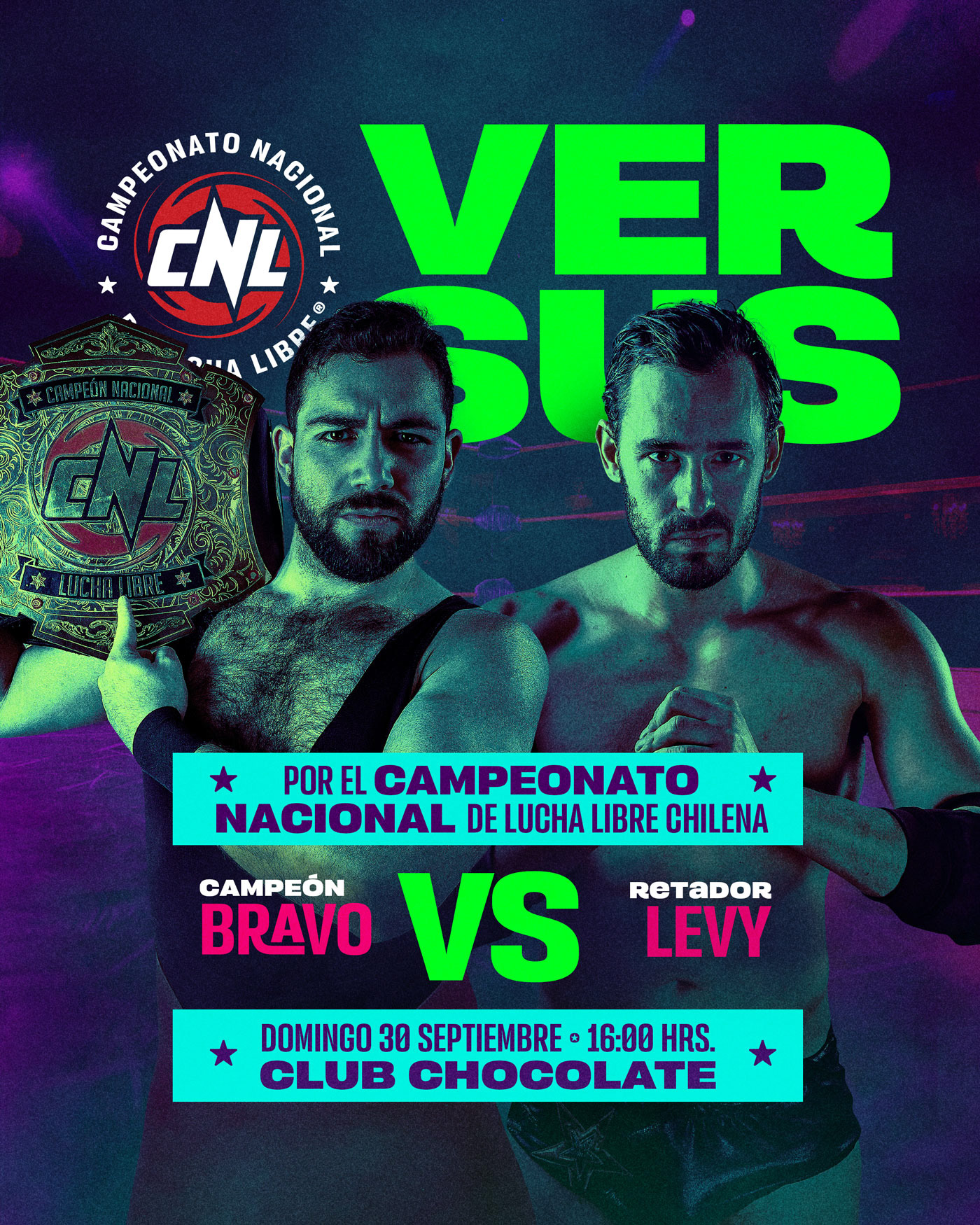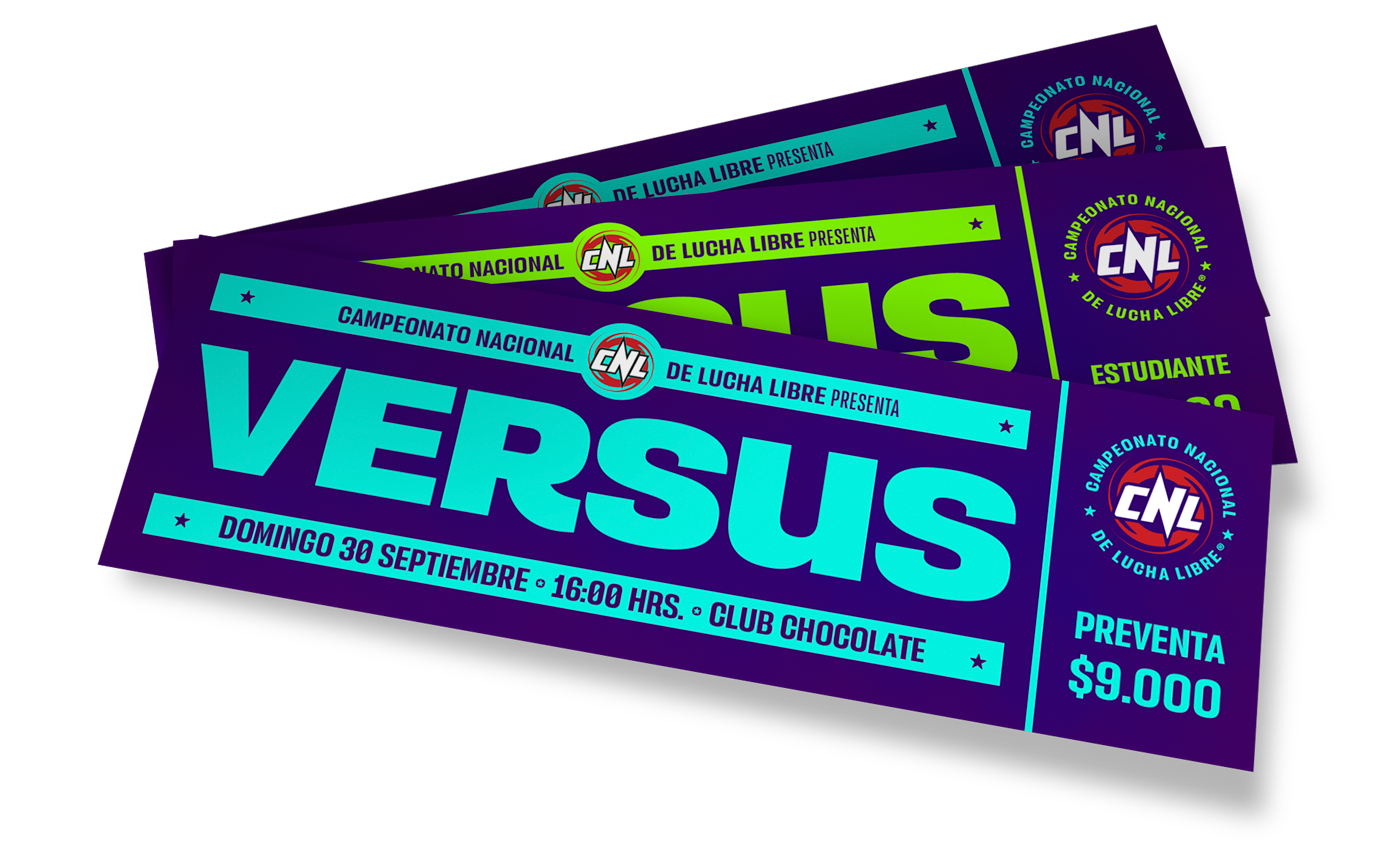 WIP • Updates to this project are coming soon!